Sarah Beckmann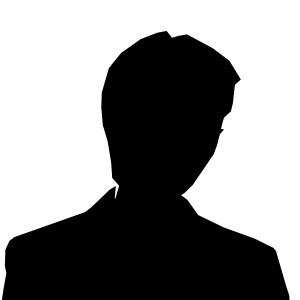 I am a Roman archaeologist specializing in domestic art and archaeology of the Western Roman provinces. My current research focuses on late Roman villas, specifically on how differences across the material culture packages of these villas highlight the regionally distinct character(s) of the late Roman elite. I am also interested in the Roman statuary habit, late antique art, and collection in antiquity and in the early modern era.
I joined UCLA's Classics Department as a Lecturer in 2017 after teaching in the Art History Department of Drexel University in Philadelphia. I received my BA in Classical Languages from Carleton College in 2007 and my Ph.D. in Art and Archaeology of the Mediterranean World from the University of Pennsylvania in 2016. While working on my dissertation, which examined statuary assemblages found in the late antique villas of Hispania and Gaul as a window into the social practices, self-fashioning, and peer polity interactions among provincial domini, I was also the recipient of the AIA's Archaeology of Portugal Fellowship (2014-15) and a Fulbright scholar in France (2015-16).
I have excavated throughout the Western Mediterranean in Greece, Italy, and France, and worked extensively with archival material and collections recovered in late 19th and early 20th century excavations in Portugal and France. My current research continues to concentrate on archival excavation and the recovery and analysis of legacy data. I am presently working on an article that focuses on some of the statuary material excavated at the villa of Chiragan (Martres-Tolosane, Haute Garonne), and conceptualizing my monograph.