Doug Fraleigh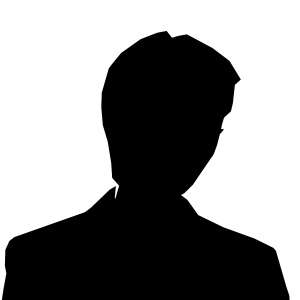 Education
B.A. in Philosophy and Classical Languages, University of California, Berkeley, 2008
M.A. in Classics, UCLA, 2011
Research
Ancient drama (especially Old Comedy)
Greek dialects
Greek and Latin sociolinguistics
Metre
Social history and historiography.
Presentations
"Rethinking Dactylo-Epitrite in Euripides' Medea." To be delivered at the annual meeting of the SCS, San Francisco, 2016.
"Class and the Aulularia: Megadorus' Criticism of uxores dotatae." CAMWS Annual Meeting, Boulder, 2015.
Panel Respondent, "Bodies in Revolt: Erotics, Metaphor, and Materiality in the Ancient World."  UCLA Graduate Student Conference, 2015.
"Playing the Greek in Plautine Rome." CAPN Annual Meeting, Eugene, 2013.